That's right, I'm outta here! Not really out-out, though. Next week is BEA week, which means that the blogosphere will be pretty much dead. Not that I don't LOVE you all who are staying home, but decreased readership gives me the perfect excuse to have a blogging staycation!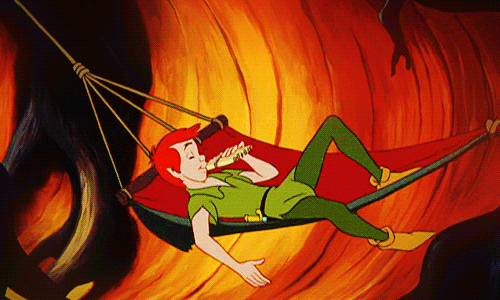 Seriously, I plan to do absolutely nothing.
Okay, so I'll really be doing my version of nothing, which is power-reading through a stack of review books, but hey! No posting is no posting, and I'm looking forward to it. So that means no Rewind & Review, no reviews, no Cover Love, nothing. Y'all have fun in NYC, and I'll see you when you get back!