Blog Posts You Might Have Missed
Double the posts this week because I didn't have an R&R last week. Of course, I want you to pay attention to all the blog posts this week, but you should pay special attention to the Summerfall post because there's a giveaway and the PSA post because DAVID TENNANT AND DRAGONS.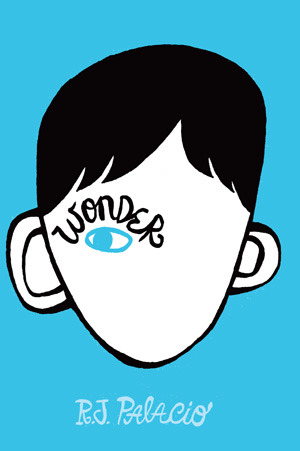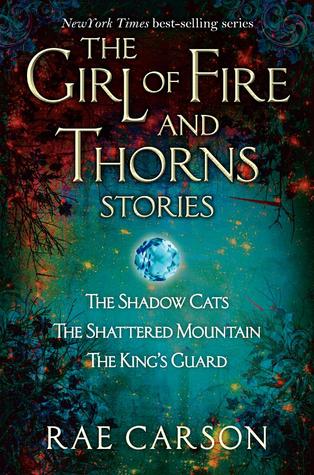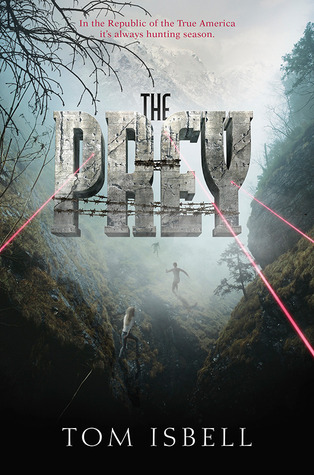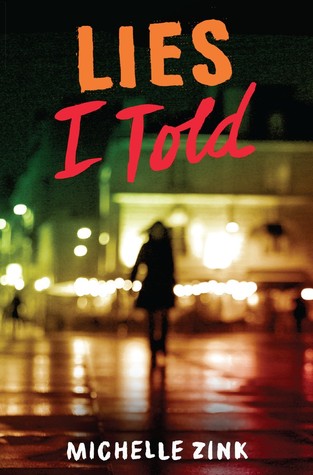 Stuff I Received
Mastermind: How To Think like Sherlock Holmes by Maria Konnikova
Sidekicked by John David Anderson
A Spy in the House by Y.S. Lee (all from my parents)
Wonder by R.J. Palacio (from my friend Michaela)
Chasing Power by Sarah Beth Durst (from Bloomsbury via Edelweiss)
The Girl of Fire & Thorns Stories by Rae Carson (from Gillian)
The Prey by Tom Isbell
How To Win at High School by Owen Matthews
Lies I Told by Michelle Zink (all from HarperCollins via Edelweiss)
Maids of Honor package o' awesomeness: signed and personalized Maid of Secrets and Maid of Deception, "Maids of" buttons, two bookmarks, and a postcard (from the author, Jennifer McGowan)
Thanks to my parents, Michaela, and Gillian for my birthday presents and Bloomsbury, HarperCollins, and Ms. McGowan for my other GORGEOUS goodies! <3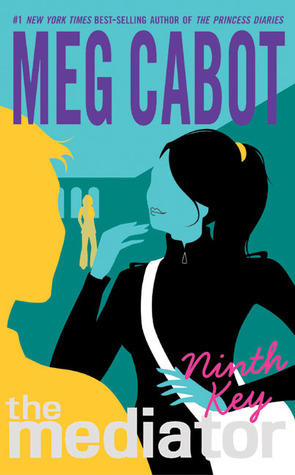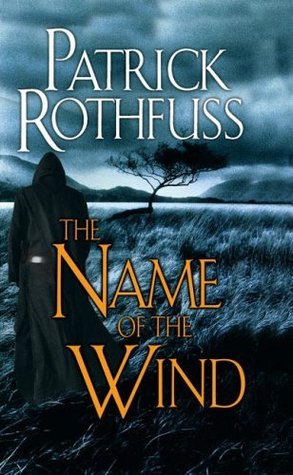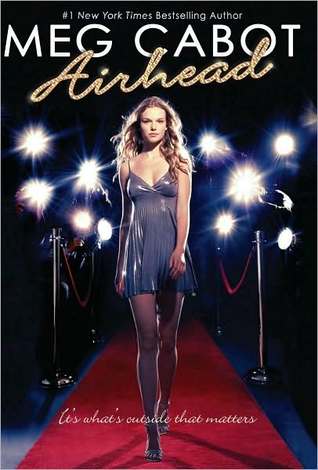 Stuff I Bought
Ninth Key (Mediator #2) by Meg Cabot
Twilight (Mediator #6) by Meg Cabot
The All-New Amelia by Marissa Moss
Oh Boy, Amelia! by Marissa Moss
Amelia Works It Out by Marissa Moss
Luv, Amelia Luv, Nadia by Marissa Moss
Amelia Takes Command by Marissa Moss
Princess in the Spotlight by Meg Cabot
The Name of the Wind by Patrick Rothfuss
Big Nate: In a Class by Himself by Lincoln Pierce
Meet Felicity by Valerie Tripp
Airhead by Meg Cabot
Hooray for thrift stores! I got all of that for ~$20. I also bought other books with a gift card I got for my birthday, but those won't come in the mail til next week. You'll just have to tune into the next R&R to see what they are. 🙂
What I Read
How To Be a Pirate by Cressida Cowell audiobook – HILARIOUS. Fishlegs comes into his own! Hiccup saves the day! Alvin the Poor But Honest Farmer proves to be neither poor nor honest!
How To Speak Dragonese by Cressida Cowell audiobook – Still in the middle of this one but loving it just as much as the others.
In a Handful of Dust by Mindy McGinnis – Reviewing this one tomorrow. Loved it.
Winterspell by Claire Legrand – Still processing my feelings. Review to come.
Bad Magic by Pseudonymous Bosch – Currently reading. Slowly.
Adrenaline Crush by Laurie Boyle Crompton – DNF. Not my style. Review to come.
Evidence of Things Not Seen by Lindsey Lane – Very intricate for such a little book. Still processing. Review to come.
The Scandalous Sisterhood of Prickwillow Place by Julie Berry – Currently reading. Not sure yet.
Event of the Week
It was my birthday last week YAAAAAAAAAAAAAY! I didn't have to work, which was the first time that's happened in three years. I slept, I conquered nations (in Civilizations V), I ate good food, I read, I hung out with family—it was a good birthday. Also, my dad wins the award for best birthday Facebook status.