Blog Posts You Might Have Missed
Stuff I Received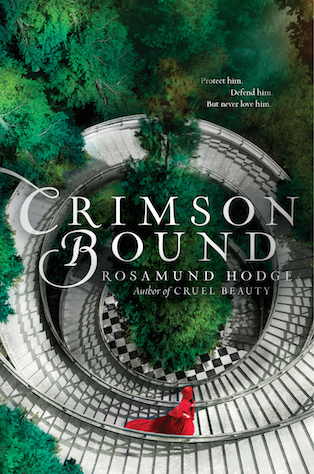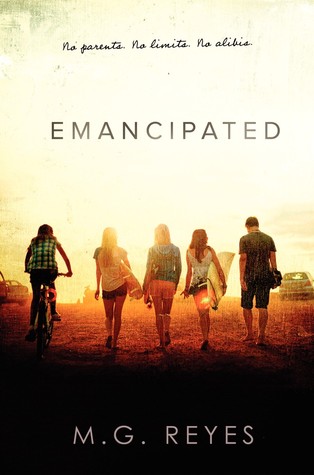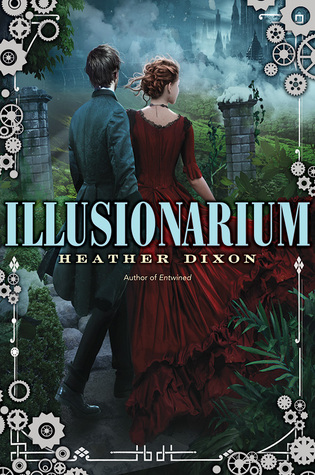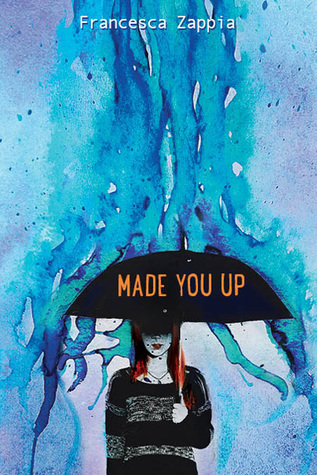 Crimson Bound by Rosamund Hodge
Emancipated by M.G. Reyes
Illusionarium by Heather Dixon
Made You Up by Francesca Zappia (all from HarperCollins via Edelweiss)
The Imaginary by A.F. Harrold plus postcards (from Bloomsbury)
Tuck Everlasting (40th Anniversary Edition) by Natalie Babbitt (from Macmillan)
Thanks, Harper! Thanks, Bloomsbury! Thanks, Macmillan!
What I Read
The Woman Who Rides Like a Man by Tamora Pierce audiobook – This one is stressing me out a lot more than the other ones. But yay! More George time!
Of Beast and Beauty by Stacey Jay – I really enjoyed this one by the end! I had a few quibbles, but I'll discuss those in my review, once I get around to writing it.
Princess of Thorns by Stacey Jay – ASDFGHJKLKJHGFDSA. One of my worst cases of book hangover all year. OOF.
Curtsies & Conspiracies by Gail Carriger – Doing a reread to prep for the third book, and I'm giggling like mad. I've missed Soap!
Waistcoats & Weaponry by Gail Carriger – I'm partway through and having so much fun. All the kiddos are together, and Soap is flirting shamelessly.
Event of the Week
Thanksgiving! Food! Family! New haircut! Hooray!
But ALSO!!!!! This week we got to see the teaser trailer for Star Wars Episode VII. I can't, you guys. I just can't. IT'S SO COOL.