Blog Posts You Might Have Missed
That's it. That's literally all. Because I was on break. (GOOD CALL on my part, by the way.)
Books I Bought/Received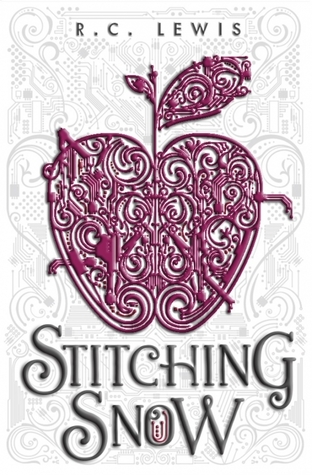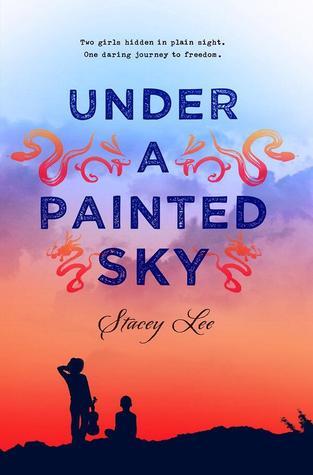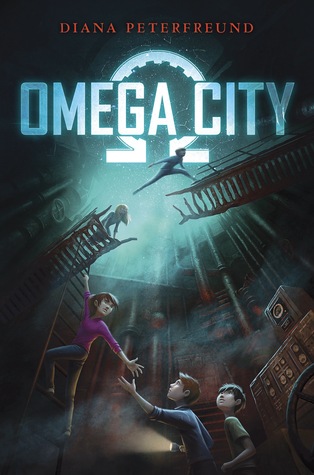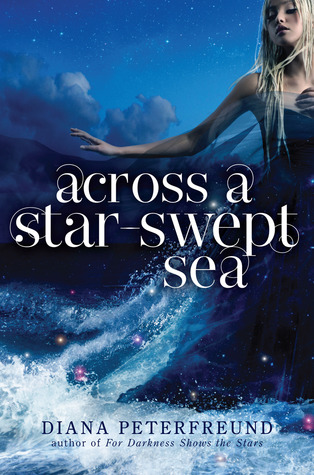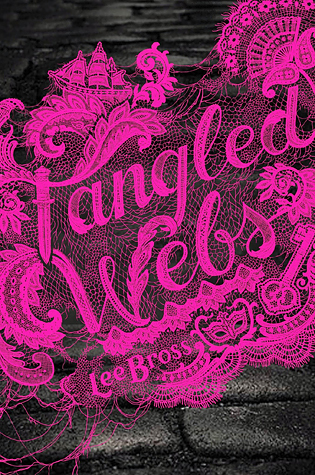 Stitching Snow by R.C. Lewis
Under a Painted Sky by Stacey Lee
Omega City by Diana Peterfreund
Across a Star-Swept Sea by Diana Peterfreund
Tangled Webs by Lee Bross
On Wednesday, I'll show off all the pretties I got at BEA, but these I got BEFORE BEA… which may have been a bad idea, but hey. They were on sale. Yay, Housing Works! Also, totally didn't register that I grabbed two Peterfreund books. My brain went "I LOVE THESE MUST HAVE" rather than "Ooooh, Diana's books."
ETA: I was also just approved for Tangled Webs, and since that wasn't BEA-related, I stuck it in.
What I Read
3 internship MSs
Charlie, Presumed Dead by Anne Hetzel – I think I've stalled on this one. Will someone please spoil it for me?
The Edge of Forever by Melissa E. Hurst – DNF. Not feeling it.
Hello, I Love You by Katie Stout – Review to come.
I think I read three manuscripts? Honestly, it's all a blur at this point. I don't even know.
Added To My TBR
Assassin's Apprentice by Robin Hobb – I don't even know how this got on my list. But there's an illegitimate princeling who apprentices to an assassin. I can get behind that.
Honestly, I use my GR TBR to keep track of what I need to hunt down, so while BEA did add a lot of books to my mental to-read stack, they're not going on my TBR on Goodreads, because I have them.
Event Of The Week
BEA BEA BEA all day err'day. Well, I only went one actual day, but the entire week was filled with periphery events, SO. But I'll tell y'all more about that on Wednesday. 🙂