Created by: Christina @ Christina Reads YA
Found at: Great Imaginations
Before we start, let me note that it is only due to my EXTREME SELF-CONTROL that every answer does not relate back to Megan Whalen Turner in some way.
1. I would give up the internet for a month for a signed first edition of this book: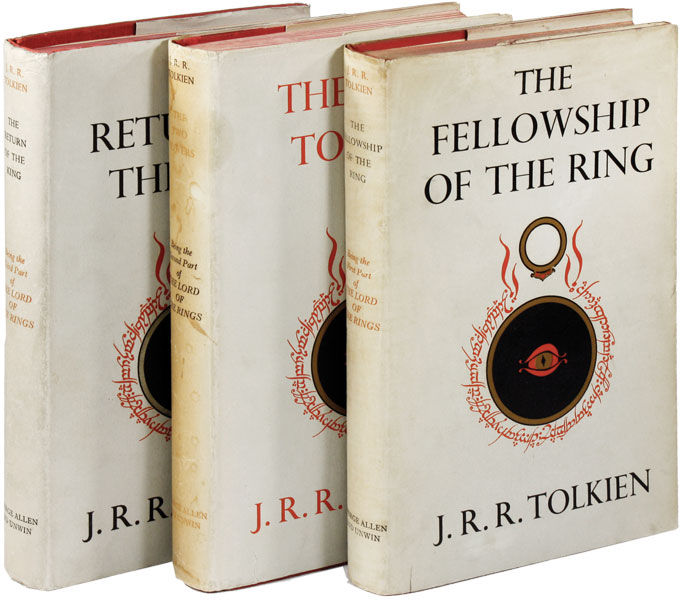 This was probably the easiest question to answer. Ugh, I can't even imagine being able to own a SIGNED FIRST EDITION of any of the above books. I love my internet, but I could live without it for a month for a chance to own one of these babies. (I would also accept The Hobbit, please and thank you.)
2. I would give up pizza for a year if it meant I could sit next to this author on a long plane ride: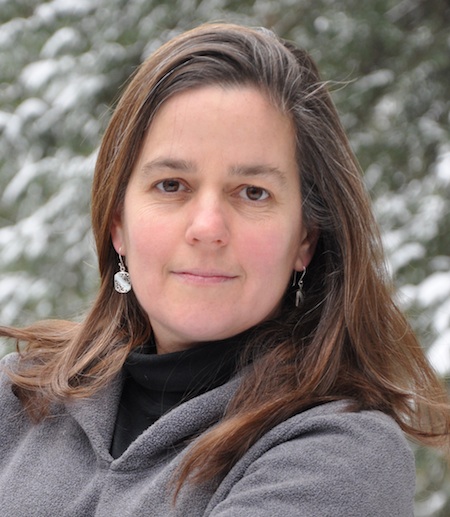 I would only agree to this if I could be assured that the author knew I was coming and didn't mind talking to me the entire flight. Because if I sat down next to Megan Whalen Turner by pure chance, I would spend the entire flight being afraid to even breathe, because what if I disturbed her? I don't want to be a bother! (Though can you imagine if I did just happen to sit next to her and she saw my KoA phone cover? Oh my.)
But oh man, if it were arranged so I could spend the flight talking to MWT, telling her how much her books mean to me, asking her about details in the books and her upcoming plans… Pizza, I'll miss you.
Sidenote: I would also accept J.K. Rowling as a backup. I'd prefer to finish reading the books first, but even if I hadn't, being able to make all my friends jealous with the selfies would be worth it.
3. I would sit through a thousand hours of commercials if it would ensure that Hollywood made this book into a (really good) movie:
I'm sticking close to the question and choosing only a book that I would like as a movie. (If this question were about TV series or miniseries, well, that's a different story.) But if watching over a month of commercials is the only way to ensure that Hollywood makes the best possible Thief movie series in the entire world, then yes, I would do it. But son, that crap better be PERFECT. You don't mess with my Eugenides.
I would also accept a bangin' adaptation of All Our Yesterdays by Cristin Terrill, thanks.
4. I would never read a new book again if it meant I could live inside this book:
Okay, I don't think I would give up reading new books for any fictional world, let's be real. But if I could strike another deal in order to get inside Hogwarts? Sure, I'd do that. Magic, good friends, what's not to like? I considered picking LOTR again for this one, but Hogwarts has indoor plumbing, so.
5. I would let my Google search history be made public if it meant I could be best friends with this author:
Nope, I'm good. My search history is really benign, actually, but I'm already friends with a bunch of amazing authors. I can't think of anyone I would be desperate to add.
6. I would donate everything I own to Goodwill if it meant I could date this book character in real life:
Shoot and dadgum. Okay, first, can we agree that I would be donating my stuff before I nab that signed copy of LOTR? Yes? Good. Second, forget date. If I'm going to completely purge my life, I'm not settling for date. I better freaking MARRY this boy. Agreed? Splendid. In that case, I will happily accept either Hector from the Fire and Thorns series by Rae Carson or Finn from All Our Yesterdays by Cristin Terrill. Or both. Both are intelligent, kind, patient, understanding, and funny. Yes, I'll take both.
Okay, it's your turn. Tag, you're it!