Blog Posts You Might Have Missed
Stuff I Received
Nothing, thank goodness. I love getting things, but a break is always nice, too. (But I did buy stuff that will come in the mail [and a later R&R] soon. Oops.)
What I Read
The Watchmaker of Filigree Street by Natasha Pulley – I finished. I had such strong feelings that I immediately went to binge rewatch BBC's Sherlock. I will gladly talk about this book with any and all of you, so hit me up!
How To Seize a Dragon's Jewel audiobook by Cressida Cowell – Paused for the week. My life has been so crazy and my head has been full of so many good print stories that I didn't think it wise to overload my brain any further.
The Fixer by Jennifer Lynn Barnes – SO GOOD. Like nnnnnnnnnnngh, devoured in less than a day good. Can't wait to write this review.
Simon Thorn and the Wolf's Den by Aimée Carter – Another work book! I definitely see the Rick Riordan comparisons.
How to Capture an Invisible Cat by Paul Tobin – Work book! Ridiculously cute. And I like that I got to read about an awkward genius character who isn't rude or condescending.
Silver in the Blood by Jessica Day George – Work book! Just started, so no thoughts yet.
The Wrath and the Dawn by Renee Ahdieh – Yesssssss! Trying to start and finish this one quickly, but I have to fit it in among the work books, so I have no opinions yet as I'm not far enough into it.
I really like having a job where reading counts as work.
Added To My TBR
Thicker Than Water by Kelly Fiore – I have a feeling this one is going to make me uncomfortable, but I'm intrigued by the premise.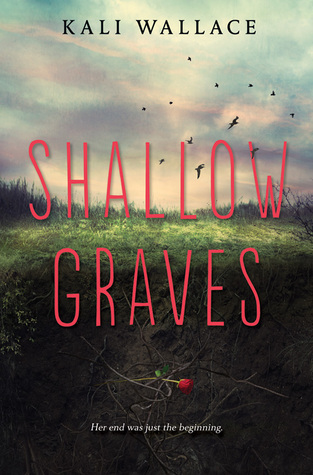 Shallow Graves by Kali Wallace – Sounds like a YA iZombie. I'm in.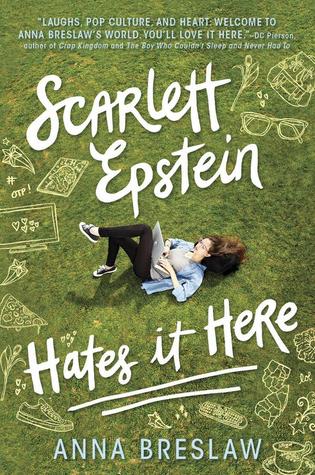 Scarlett Epstein Hates It Here by Anna Breslaw – Fanfic writer starts shipping IRL OTPs and BROTPs. Yes pls.
The New Guy by Amy Spalding – They had me at "passive-aggressive dog walking."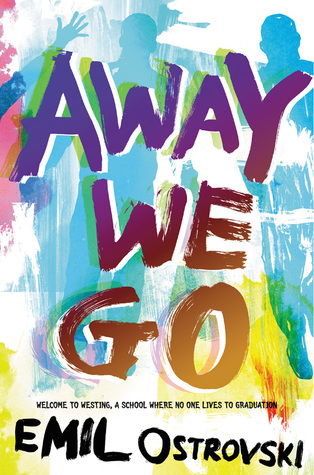 Away We Go by Emil Ostrovski – I have a feeling the content will be too much, but again, I'm intrigued by the premise. Also, the title is clever.
Down with the Shine by Kate Karyus Quinn – Finally she gets a song-title title that doesn't get stuck in my head for days! Also, the plot sounds FABULOUSLY twisted-magical realism-y, which she does so well.
Twelve Kings in Sharakhai by Bradley Beaulieu – Desert fantasy. Girl from the slums. Blade Maidens. All of my tropey yes buttons are being pushed.
My Second Life by Faye Bird – OOOOH. It's like Soulprint AND murder. Yay!
Winter's Bullet by William Osbourne –  WWII thief-turned-spy = happy Shae.
The Impostor Queen by Sarah Fine – Could be good, could be bad, but I'm intrigued enough to stick it on my list.
Anna and the Swallow Man by Gavriel Savit – I honestly didn't understand the synopsis, but it sounds cool and it's WWII, so okay.
Peas and Carrots by Tanita S. Davis – White kid gets placed in black foster home. Huh. Am trying this somewhat because I'm comfortable with the fact that a black writer is handling this rather than a white one.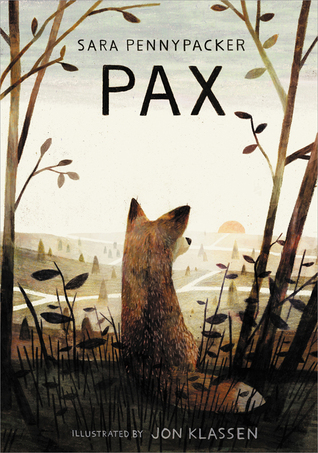 Pax by Sara Pennypacker – GET THE TEARS READY.
The Last Boy at St. Edith's by Lee Gjersten Malone – Makes me think of that lone boy camper from the Lindsay Lohan Parent Trap.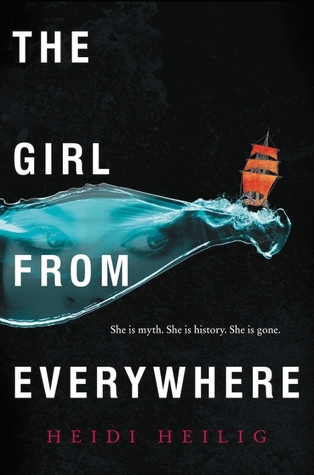 The Girl From Everywhere by Heidi Heilig – First in a duology about a girl whose dad can sail literally anywhere, even if it's not real. So cool!
Ravenous by MaryKate Connolly – *pinches the cover's cheeks*
My Name's Not Friday by Jon Walter – Oh yay, another book to hurt my heart.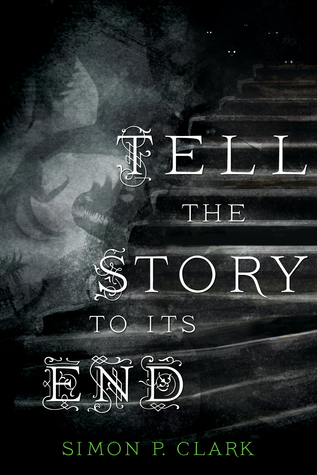 Tell the Story to Its End by Simon P. Clark – I was feeling the Monster comp even before the synopsis said so. Highly interested.
Shade Me by Jennifer Brown – Sigh. I'm a horrible sucker for synesthesia. And mysteries. And pretty covers.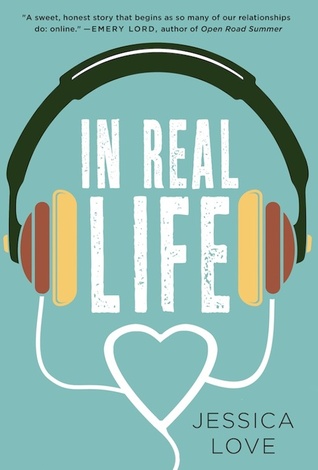 In Real Life by Jessica Love – Ooooh, he's a dirty, lyin' dog. Can't wait to see how the story actually plays out.
Curse you, cover reveals week. And curse you, Christina, for being so organized with Cover Snark! You have killed me!
Event Of The Week
I don't even know. I mean, it's been a great week. I completed my second week on the job, got a dinosaur nameplate and an existentially distressed penguin, Facetimed into family dinner for Father's Day… It was a great week, but busy. I'll be so happy when I'm settled in the job and the apartment.