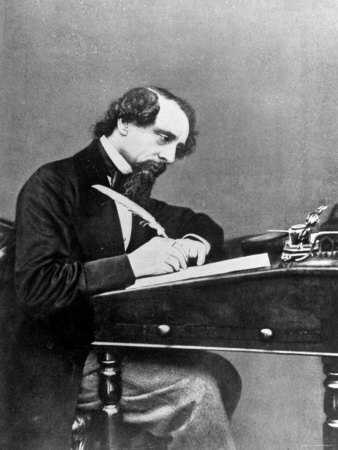 Guest Posts By ME:
– A guest review of The Thief by Megan Whalen Turner @ Auggie Talk
– A guest post with college advice @ Bengal Reads
– I hijack a QueryDice @ SlushPileTales
– A guest post on why I love Ally Carter's books @ Once Upon A Prologue
– Why I love historical fiction @ Read My Breath Away
-Tell the Truth. Tell the World. [A EWeinOps post] @ Chachic's Book Nook.
Guests Posts By OTHERS:
– E.K. Henry, "Why I Went Indie"
– Robin LaFevers, Top Five Heroines Of All Time
– Robin LaFevers, A Beast and a Monster: The Fairy Tale Influences of Dark Triumph
– Molli Moran, An Assassin in Love; The Unlikely Romance in Grave Mercy
– Robin LaFevers, The Mythology of the Nine
Blogger Spotlight:
– Sunny Duvall, Blue Sky Bookshelf
– Ems, In Which Ems Reviews Books
– Christina, A Reader of Fictions
– Sarah, Clear Eyes Full Shelves
– Vicky, Books, Biscuits, & Tea
– Emily, Emily's Reading Room
Author Interviews:
– AC Gaughen, Scarlet, Don't Mess With A Lady Thief
– Amy Kathleen Ryan, Glow and other books, Authors Are Rockstars Blog Tour
– Elizabeth Wein, Code Name Verity, Part One
– Elizabeth Wein, Code Name Verity, Part Two
– Robin LaFevers, Grave Mercy – My Killer Interview
– Robin LaFevers, Dark Triumph – Attack of the Assassins! blog tour interview
– Sarah Beth Durst, Interview with the author of Conjured and The Lost
– Sarah Skilton, Interview with the author of Bruised
– Danielle Jensen, The Stolen Songbird