IT'S THE MOST WONDERFUL TIIIIIIIIME OF THE YEEEEEEEEEEEEEEEEAR!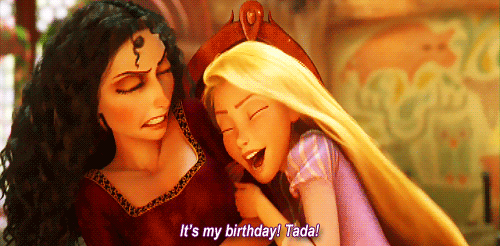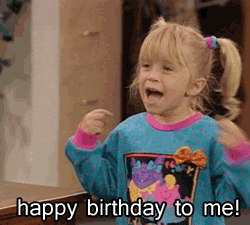 That's right, it's MY BIRTHDAY!!
There is absolutely no reason whatsoever other than 1) it's my birthday, and I'M EXCITED, 2) I wanted an excuse not to write a "real" post for today, 3) I'm narcissistic, and 4) IT'S MY BIRTHDAY AND I'M EXCITED!
See you all next week! *swims in presents and cake*