Blog Posts You Might Have Missed
I have multiple weeks to catch up on, and there's some pretty fantastic stuff in there.
Stuff I Received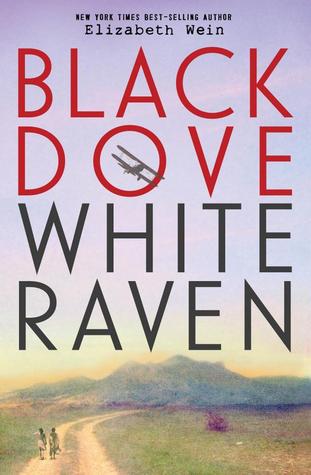 The Resurrectionist: The Lost Work of Dr. Spencer Black by E.B. Hudspeth (from Quirk)
Black Dove, White Raven by Elizabeth Wein (from Disney Hyperion via NetGalley)
Thanks, Quirk Books! And THANK YOU TIMES A MILLION, DISNEY!
Stuff I Bought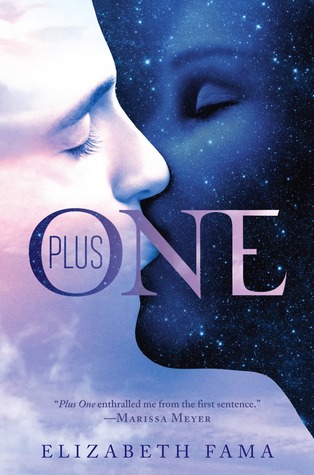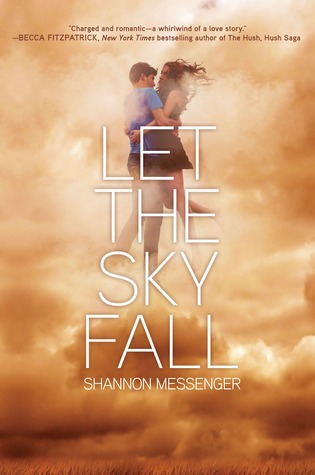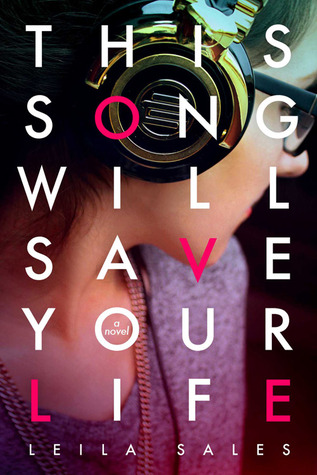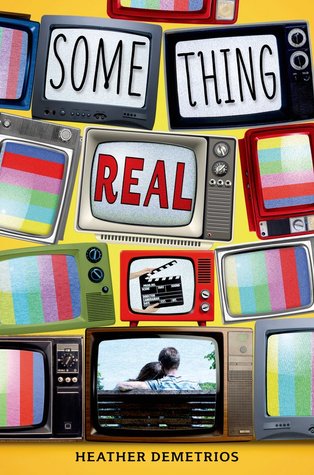 Plus One by Elizabeth Fama
Let the Sky Fall by Shannon Messenger
This Song Will Save Your Life by Leila Sales
Something Real by Heather Demetrios
Nobody's Princess by Esther Friesner
Prep School Confidential by Kara Taylor
I really shouldn't have. But I did.
What I Read
The Woman Who Rides Like a Man by Tamora Pierce audiobook – Finally finished. Ended up being pretty good. Still not one of my favorites, though.
Lioness Rampant by Tamora Pierce audiobook – Oh my gosh, the beginning draaaaaagged. Now that we're past the midpoint, though, it's getting better.
Tuck Everlasting by Natalie Babbitt – Short, sweet.
There Will Be Lies by Nick Lake – Well, that was a trip and a half. Review to come.
Dream a Little Dream by Kiersten Gier – DNF'd. Not my scene. Review to come.
The Nightmare Affair by Mindee Arnett – Happy reread!
The Nightmare Dilemma by Mindee Arnett –  Just started. Hope I like it as much as the last one.
Event of the Week
There were actually THREE pretty important events during these past two weeks.
Event One: Scrooge!
I was absent most of last week because of The Gospel According to Scrooge, a Christmas play my church puts on every year. I'm the assistant to the executive director, and this year was our biggest year yet as we celebrated our twenty-fifth year performing. The church as a whole did, anyways. I've been in Scrooge a long time, but not quite that long. It was a great year and we broke our attendance record from last year! Woot!
Event Two: I'm got an internship!

In case you missed my Twitter announcement, I landed an internship in New York! I'll be moving in February to intern at Greenburger Associates on the scouting side, which is exciting and scary and AAAAH! I'm beyond ready to start living my life outside Florida, and I already really like the agent I'll be working with. My biggest fear right now is housing, so y'all keep your ears open for anyone needing a roommate, y'hear?
Event Three: The Hobbit!
It's hard to overstate how big of a space Tolkien's works fill in my life. In 2001, either before or right after my eleventh birthday, my dad bought and read The Hobbit and The Lord of the Rings. I figured anything my dad liked must be cool, so I read them both as well (even though it took tiny me like a month to finish them both.) As a reward, my dad took me to see my very first PG-13 movie, The Fellowship of the Ring. Since 2001, we have seen every single LOTR and Hobbit movie together in theaters, and that tradition held Tuesday night. It was fantastic, and now I'm sad because an era has ended.
Here are my (non-spoilery) thoughts from after the movie: